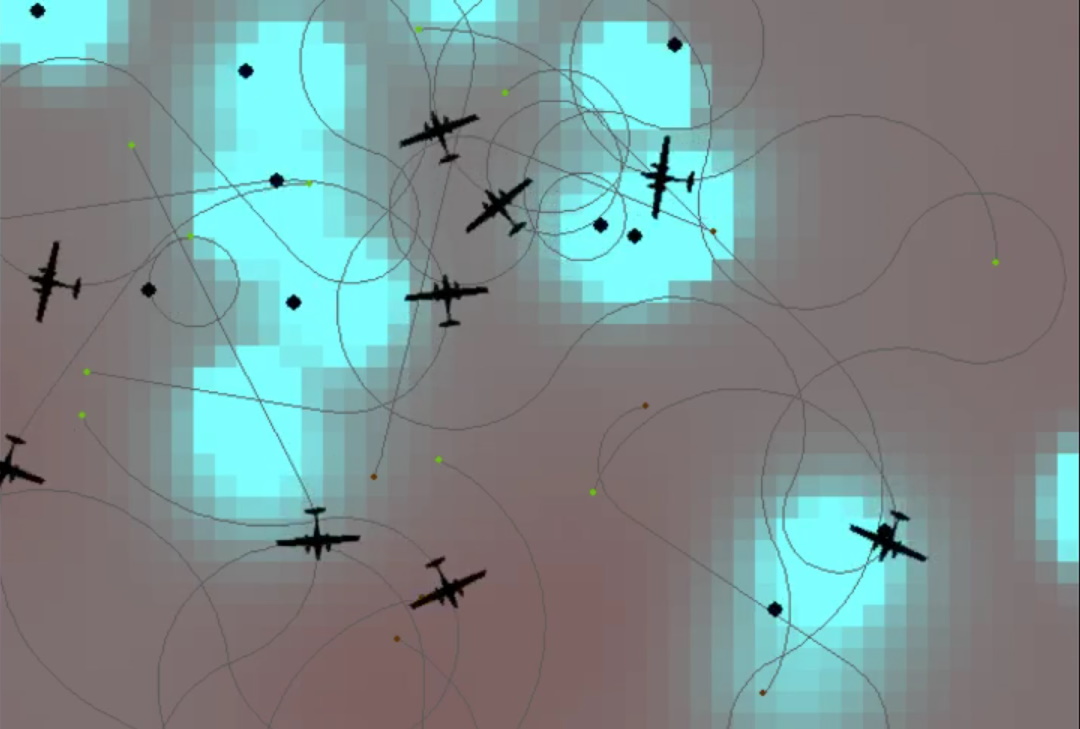 Distributed Multi-Agent Search/Coverage
With the rapid development of affordable robots with embedded sensing and computation capabilities, we are quickly approaching a point at which real-life applications will involve the deployment of hundreds, if not thousands, of robots. Among these applications, significant research effort has been devoted to multi-agent search, where deploying numerous agents can greatly improve the time-efficiency and robustness of search. Motivated by such problems, this project considers the large-scale deployment of heterogeneous robots in time-critical scenarios, where search can be improved by combining the different motion and sensing capabilities of the agents.
To search a region as quickly as possible, a large number of heterogeneous robots could be deployed, e.g., aerial, ground, and amphibious robots. As is often the case, a central planner, such as a human strategist, might coordinate the search by grouping the robots into teams. By optimizing the number of teams and their capabilities, the strategist could efficiently cover a large area, while managing complexity to allow for rapid, online re-planning as more information is gathered. This work addresses the key question: How should the strategist form and coordinate teams of heterogeneous agents, so they can synergistically use their various motion/sensing abilities to collectively search better?
This project also focuses on cases, where multiple autonomous robots (agents) are tasked with spreading over a given region to be explored based on individual decision-making and sensing (decentralized/distributed search), to locate given targets of interest. The number of targets may be unknown, but prior information about their likely location(s) might be available (obtained from prior scouting or intelligence). There might be obstacles in the domain, and their location might or might not be known. We assume that robots can communicate their observations (presence/absence of targets) during search, via local or global communications, so they can update their representation of the domain and likely location(s) of targets. Our goal is to allow robots to plan efficient search paths to cover the domain and localise the targets as quickly as possible, while relying on local sensing and on distributed intelligence rather than on centralised planning, which would represent a vulnerable bottleneck and could not scale well to large agent teams.
Project reports from previous years:
People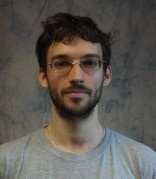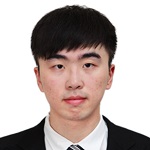 Weiheng DAI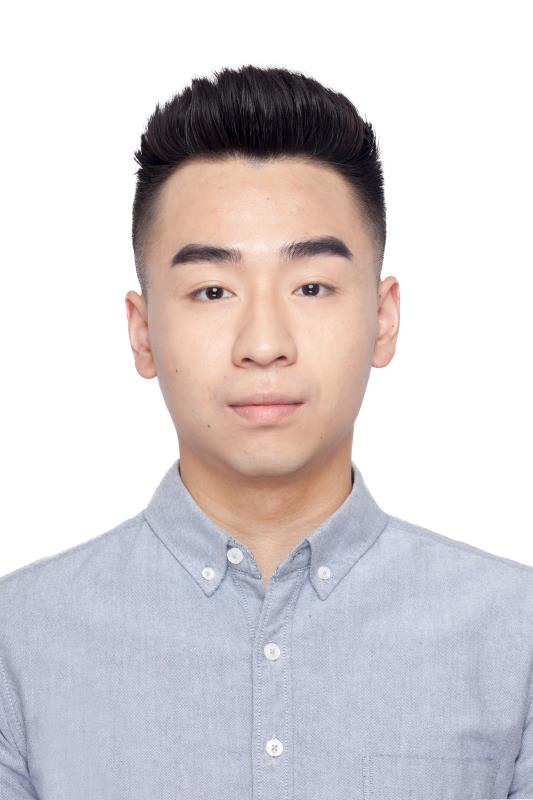 Yuhong CAO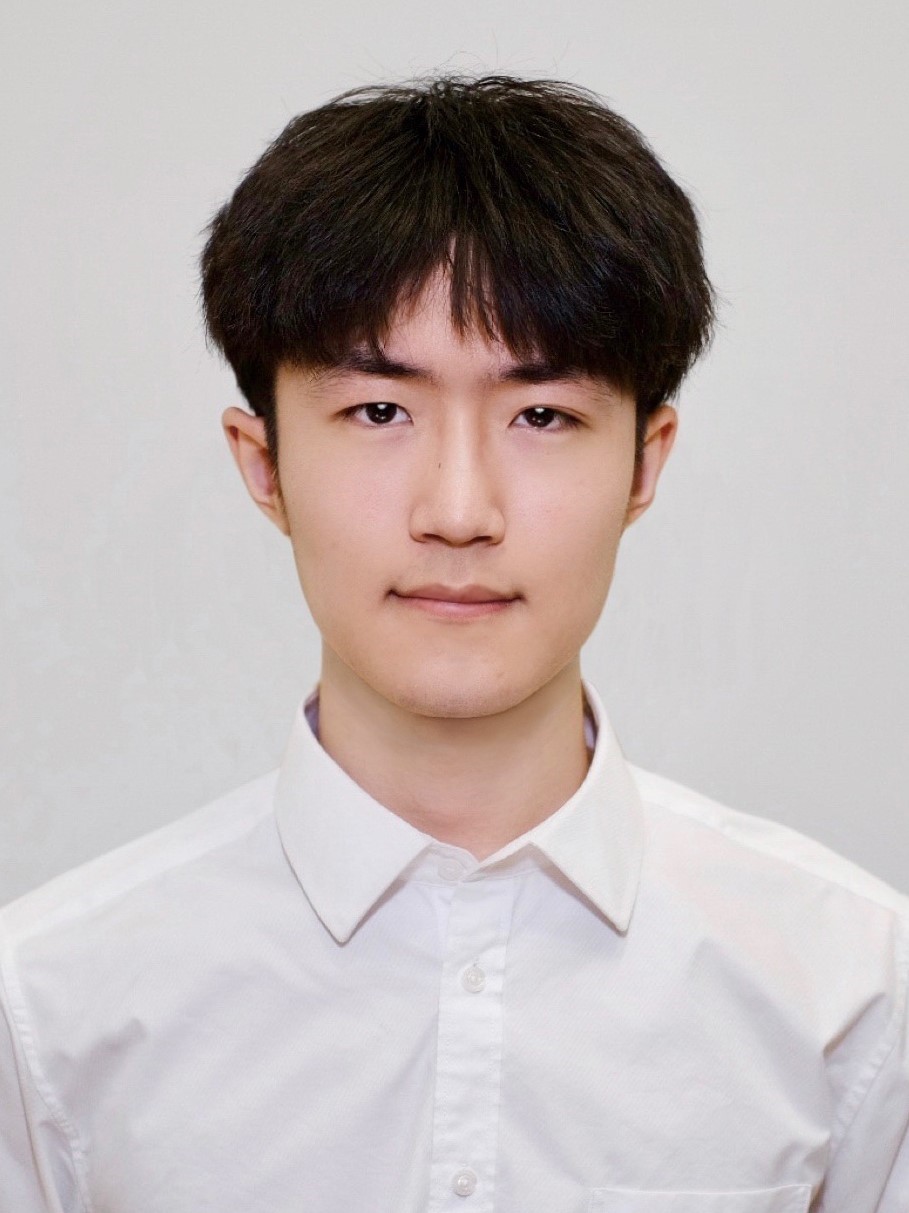 Yizhuo WANG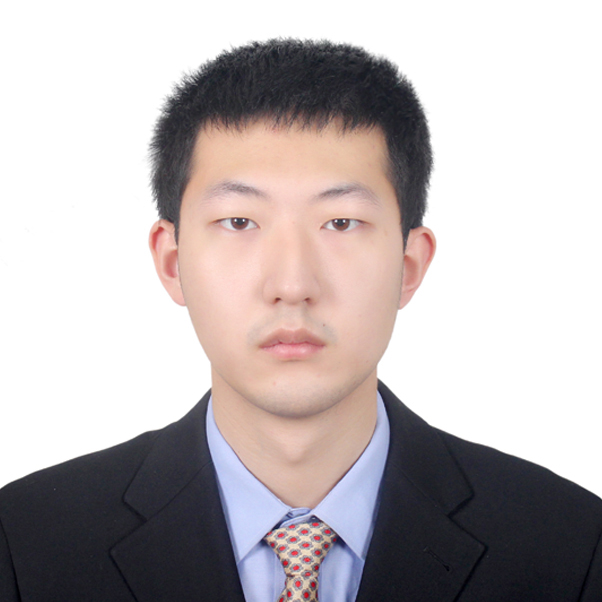 Tianze YANG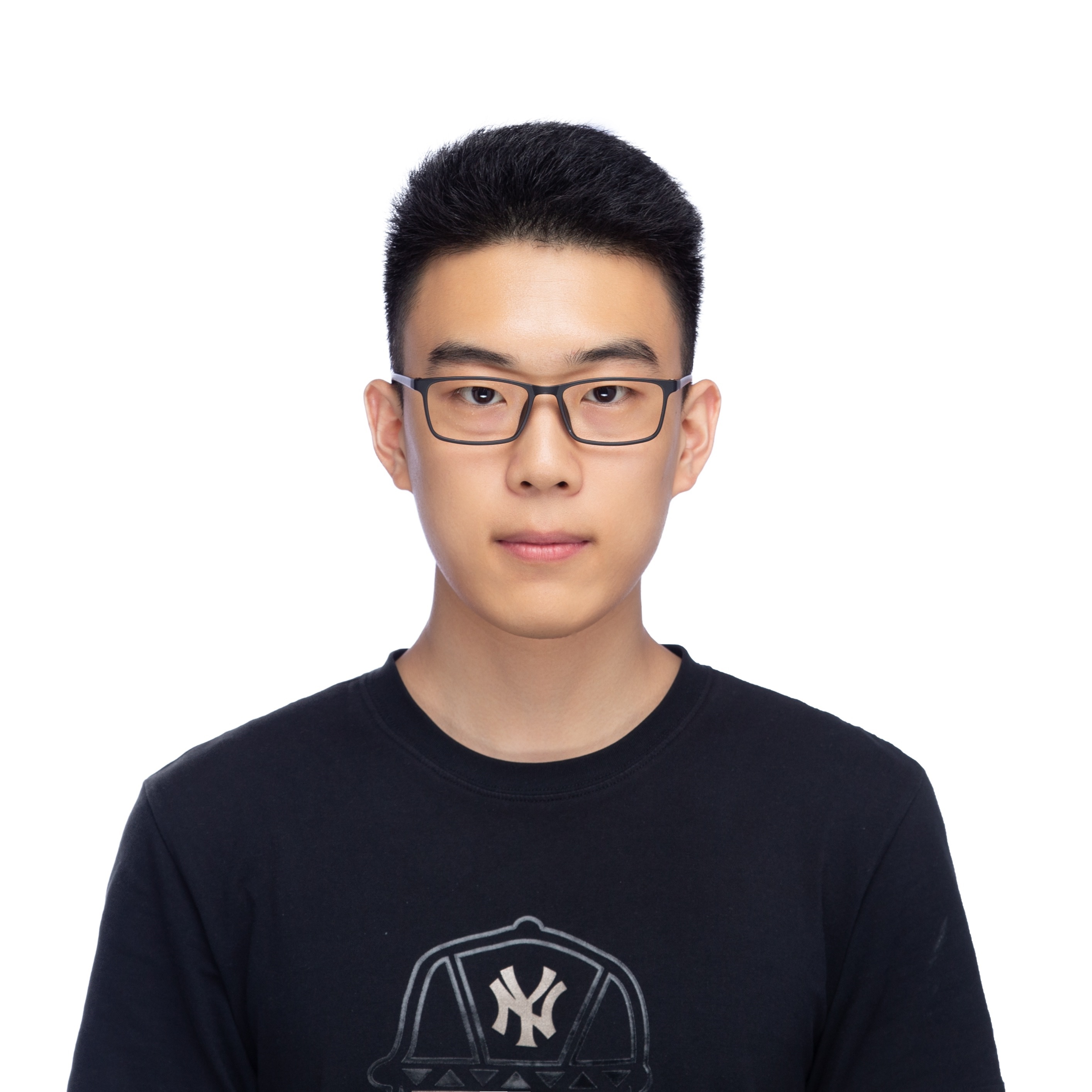 Tianxiang HOU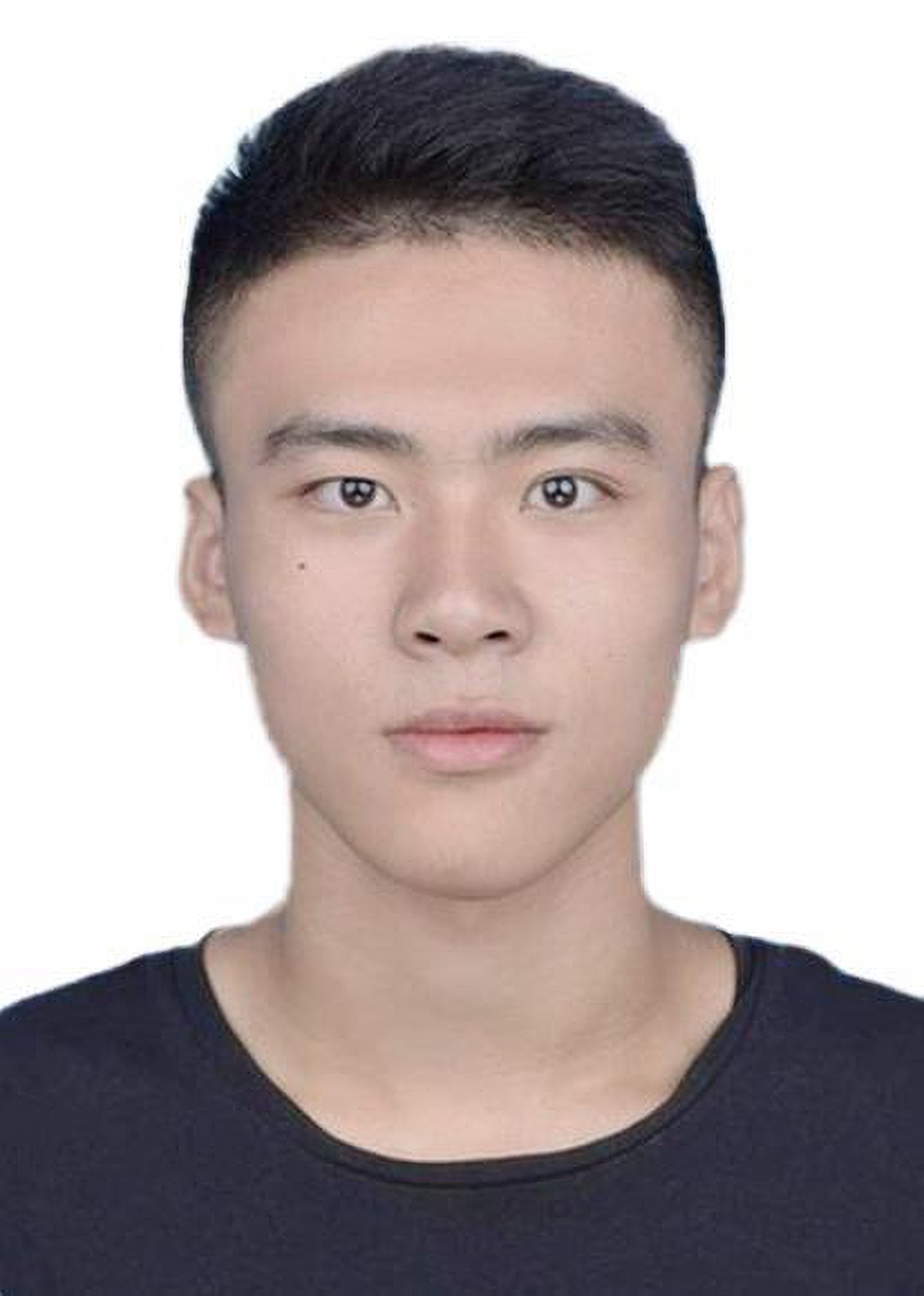 Haolin FAN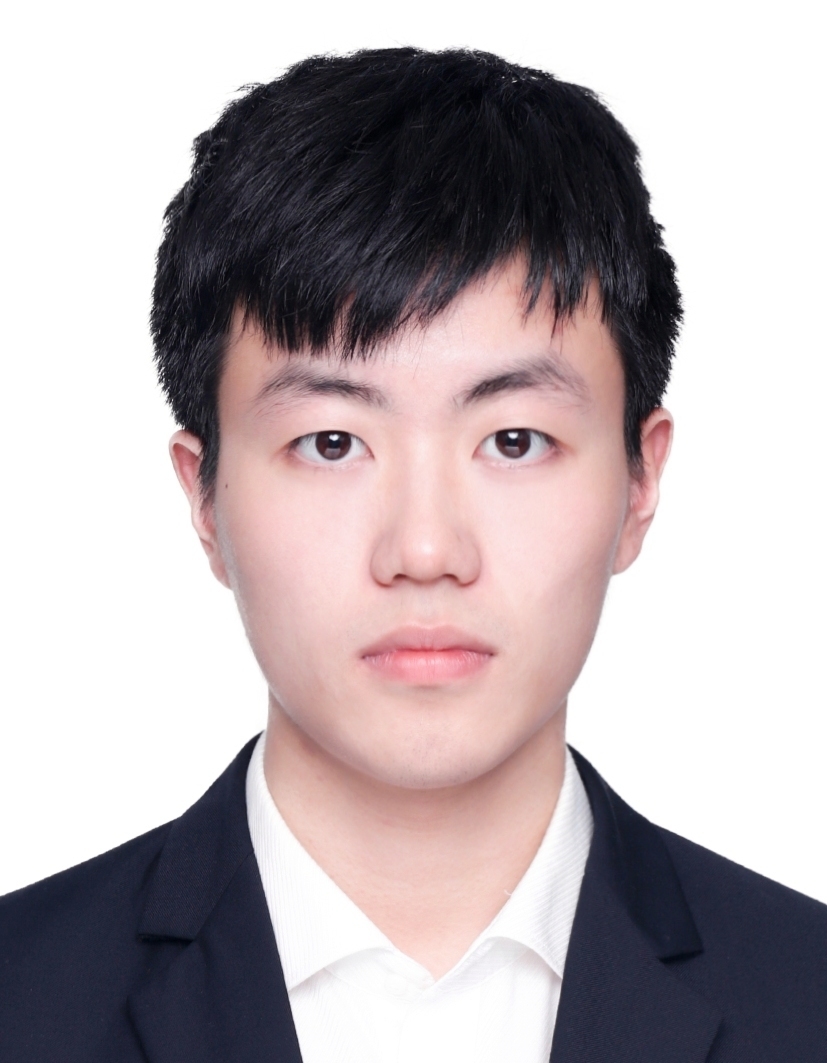 Langmeng XIA