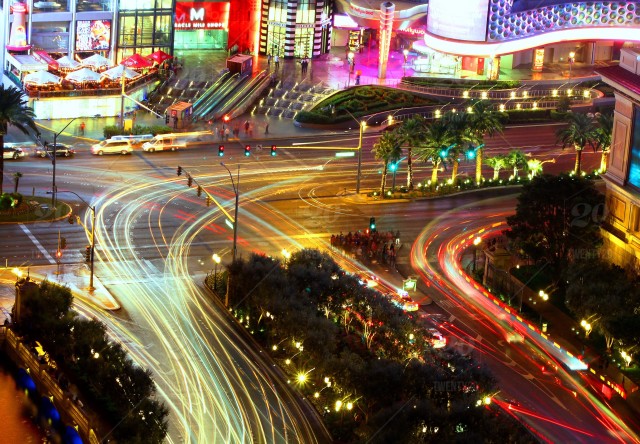 Distributed Traffic Signal Control for Optimized Urban Mobility
Recent advances in robotics, artificial intelligence and sensing are bringing us closer to the systematic replacement of most human-driven cars by autonomous driving vehicles. However, intelligent cars will require novel intelligent traffic coordination methods, which will likely need to be enacted on the infrastructure side (e.g., traffic signals such as traffic lights at road junctions). Centralized control of the traffic infrastructure is infeasible, in large metropolis that can count upwards of thousands of junctions, and decentralization will be necessary.
In this project, we are developping novel methods to control the traffic signals at each junction, based on that junction's traffic conditions (number and speed of incoming vehicles, queue lengths, waiting times, etc.) as well as the conditions of adjacent junctions. In particular, this project will look to distributed reinforcement learning approaches to tackle such a complex problem, by identifying each junction (or each traffic light) with a learning agent, and allowing the resulting agent society to collaboratively optimize traffic conditions throughout the city, yet via local sensing/action. In the longer-term, this project also seeks to consider more complex cases such as vehicle breakdowns/accidents, green waves, pedestrian traffic optimization, etc.
Related recent publications:
Related prior projects:
People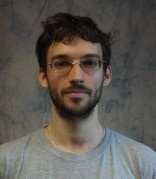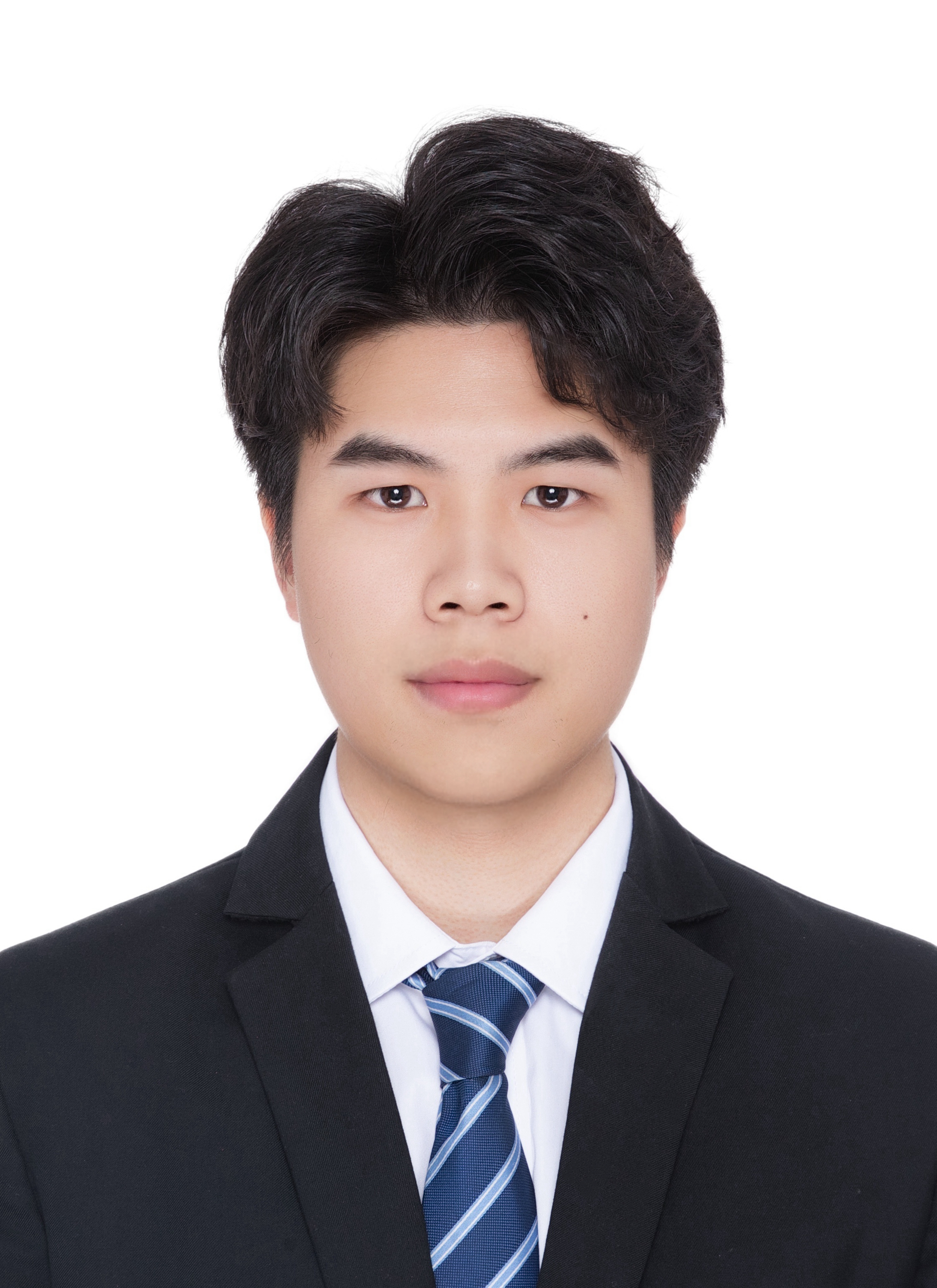 Yifeng ZHANG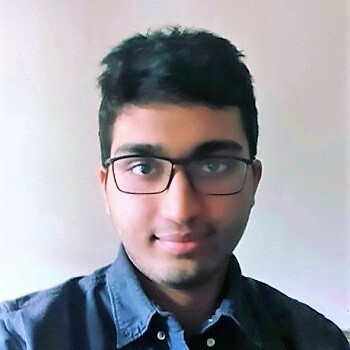 Harsh GOEL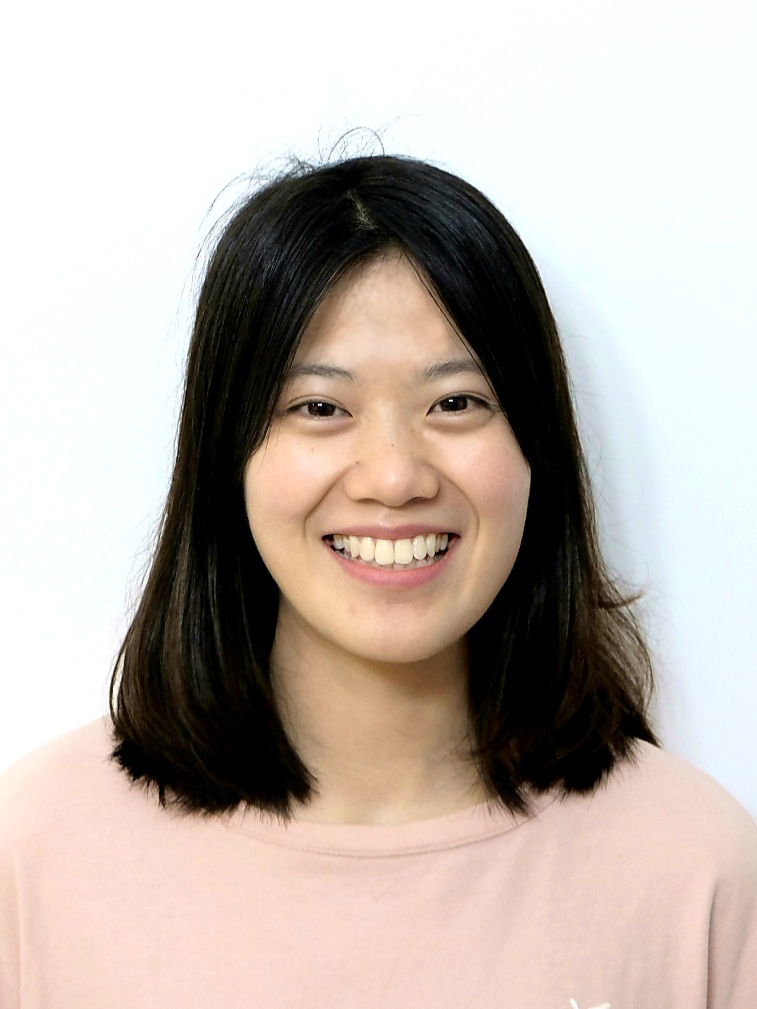 Aijia LI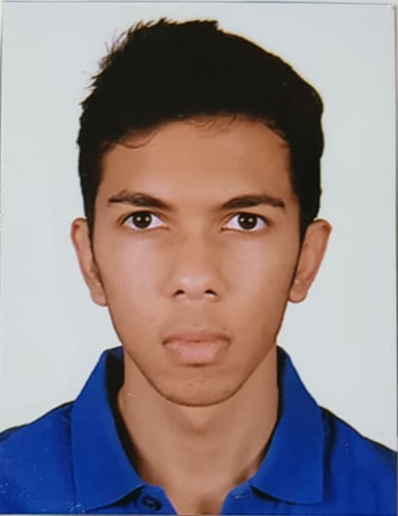 Mehul DAMANI (NTU)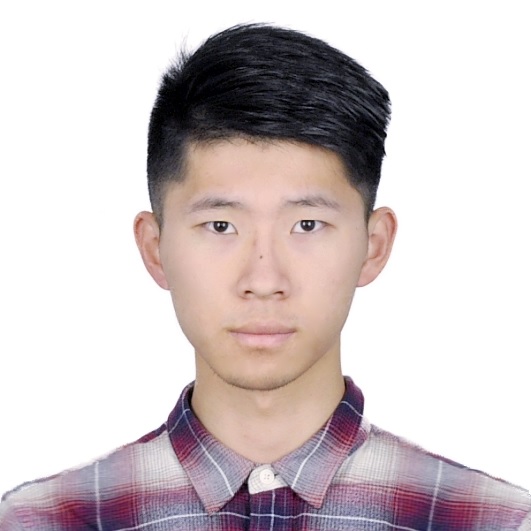 Yi WAN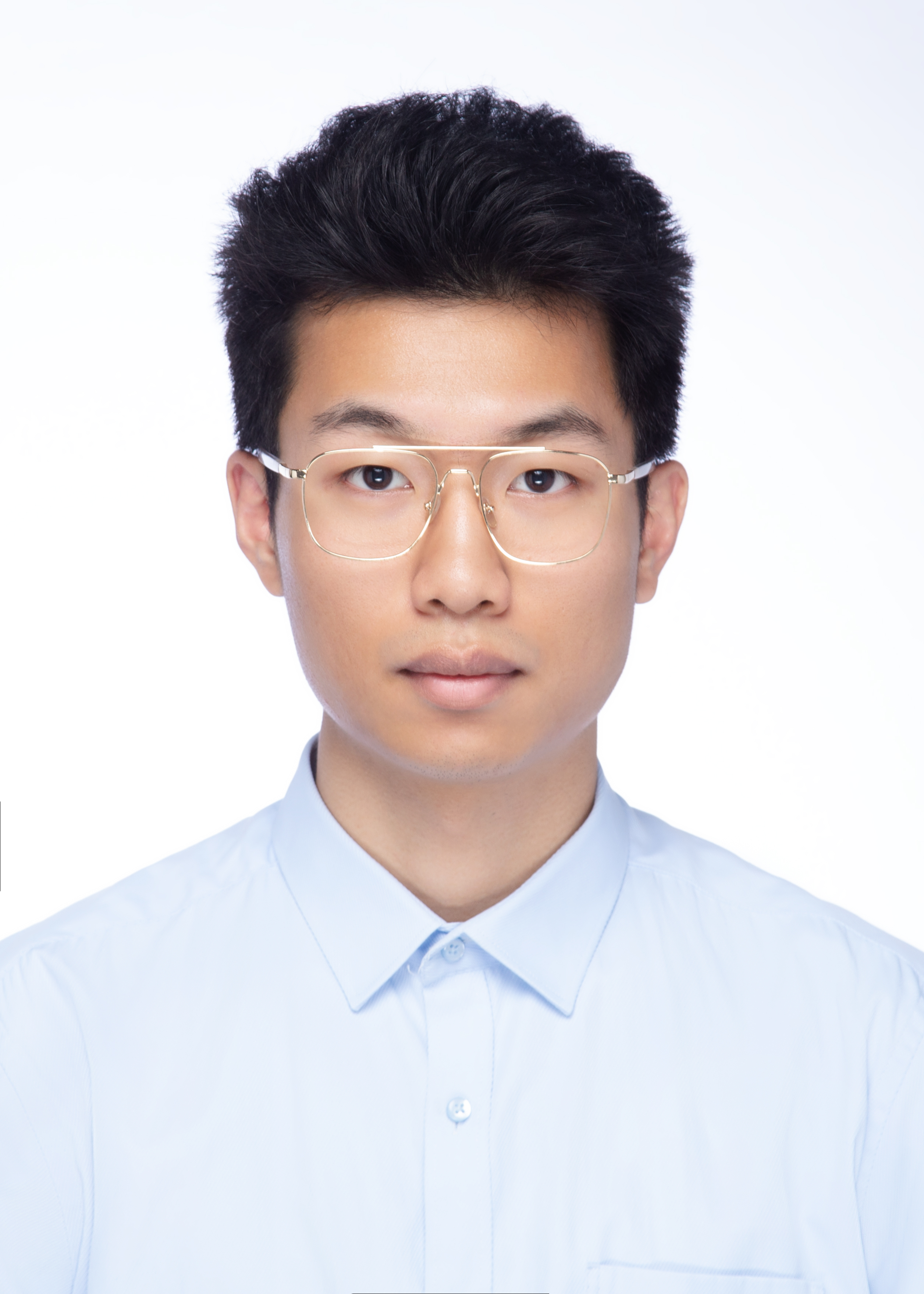 Hainuo LI